Welcome To GIRLVENTURE
AN ALL GIRL ADVENTURE COMMUNITY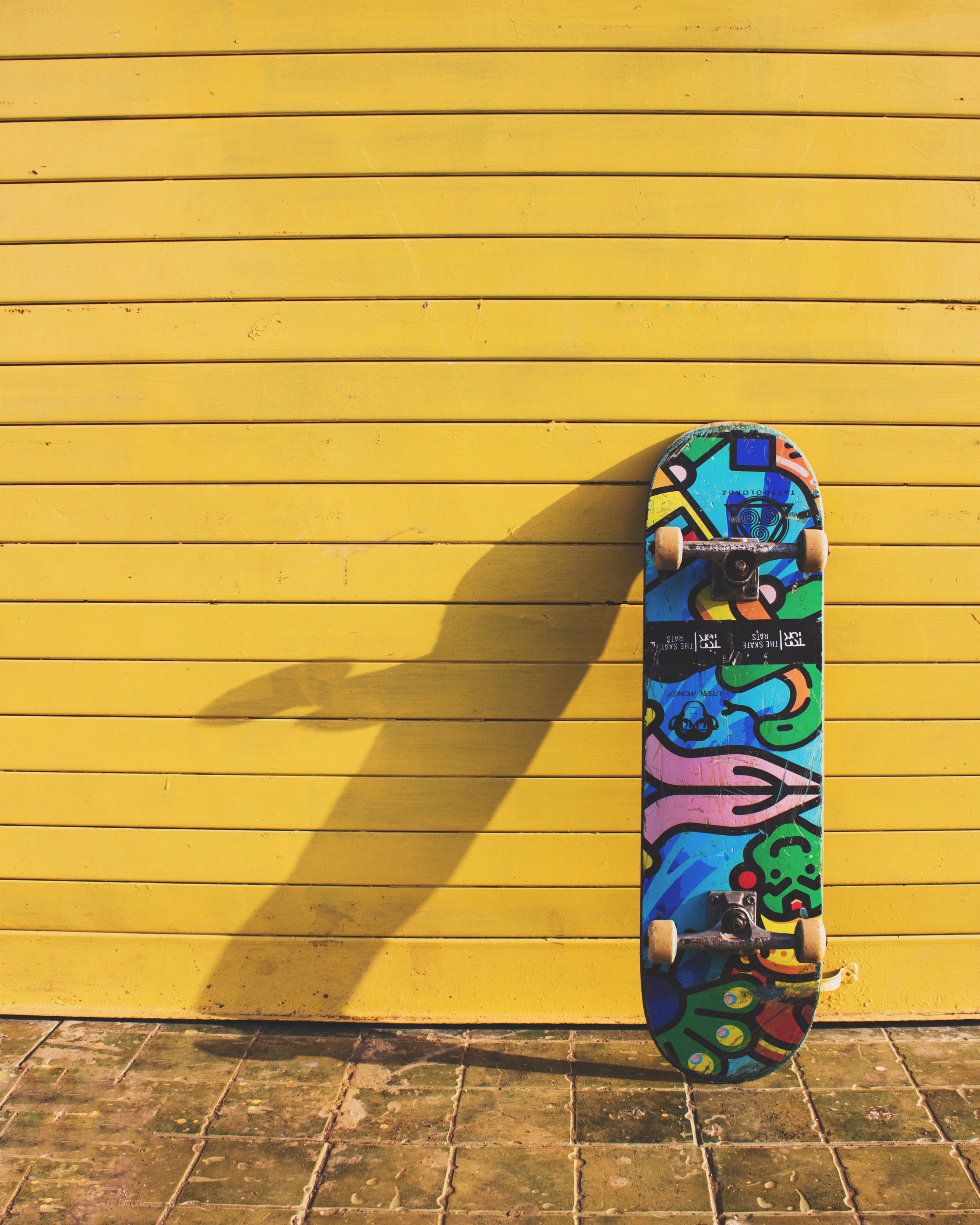 ABOUT US
We are an all female adventure community bringing women of all ages and nationalities together to try new activities and meet new people. We put on events around in and around the London area.
ACTIVITIES
There are regular events that happen most weeks which are skateboarding lessons or bouldering. There are always new activities being added to the website when there is something fun going on in London.
OUR MISSION
TO CREATE EXCITING OPPORTUNITIES FOR ADVENTURE,
FRIENDSHIPS AND FUN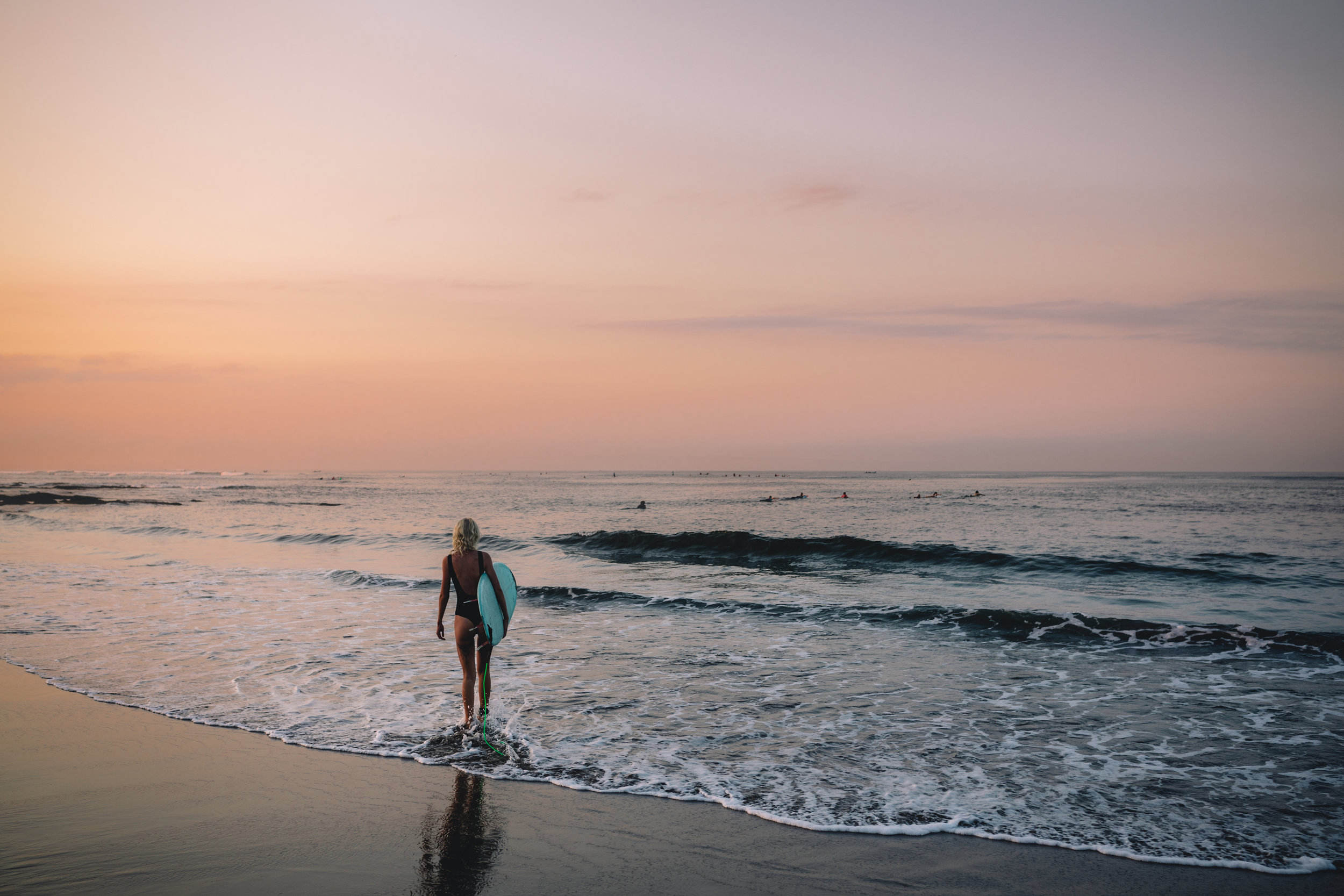 Follow us on Instagram- @girlventure_
CONTACT
If you have any questions about Girlventure, any of the activities or the events then please do get in contact.